Starting A Business? Get The Resources You Need To Succeed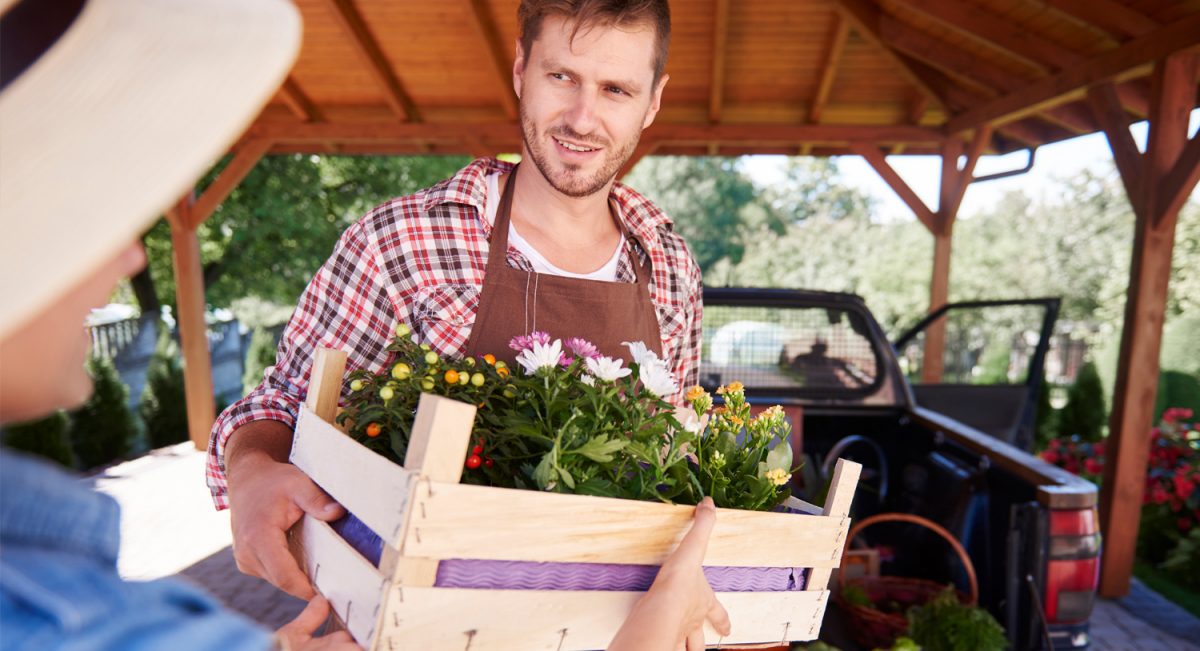 There is a great deal to know and do when starting a business. This frequently leaves people feeling overwhelmed and isolated. The stress of starting a new business is significant and can cause you to miss or forget information or items that may be important to the healthy growth of the business.  The best way to ensure you can focus on getting your business thriving is to have a team of people that care about the business and want to help you succeed.
Having a team of experts can help you avoid risk and to learn from the experience of others. At minimum, your team should consist of an accountant, a lawyer, a business banker and a mentor that has business experience in your industry. This team has expertise in a number of different areas and can lend advice and support when needed.
Its all about who you know
A relationship with a business banker is beneficial to every company. They can make recommendations about what bank products will be best for your business and what credit you should have in place. It is best if businesses have their own separate bank accounts and credit cards so tracking business income and expenses are easier, saving you time and money.
A relationship with a lawyer can help a business owner, both to set-up a corporation and for legal advice when operating. A lawyer can also advise business owners about potential risks and how to plan for them. Keeping your liability low is essential and a lawyer will be able to help recommend ways to limit your businesses exposure to certain risks.
We are here to help your business succeed and grow
At Catherine Barrie, CPA, MBA we want to help your business succeed and grow. Many of our clients say we keep them out of trouble and this is because we put our specialized knowledge to work for you. We have years of experience and a variety of expertise in our office, so whether you have questions about stat. holiday pay or in-depth tax planning we can help. We will be a member of your team that you can call with questions and/or "bounce ideas off" in order to find the best business solutions for you.
A mentor can be invaluable because they have already learned what works and, most importantly, what doesn't in your type of business. Mentors will help to answer your questions and help guide you on the path of success.
Almost every successful business has a team of people in their corner sharing knowledge and expertise that has helped them grow to what they are today. These expenses may seem costly in the beginning, but a failing business is something few people can afford. If you are starting your business or looking to grow, it may be time to get a team of experts in your corner.