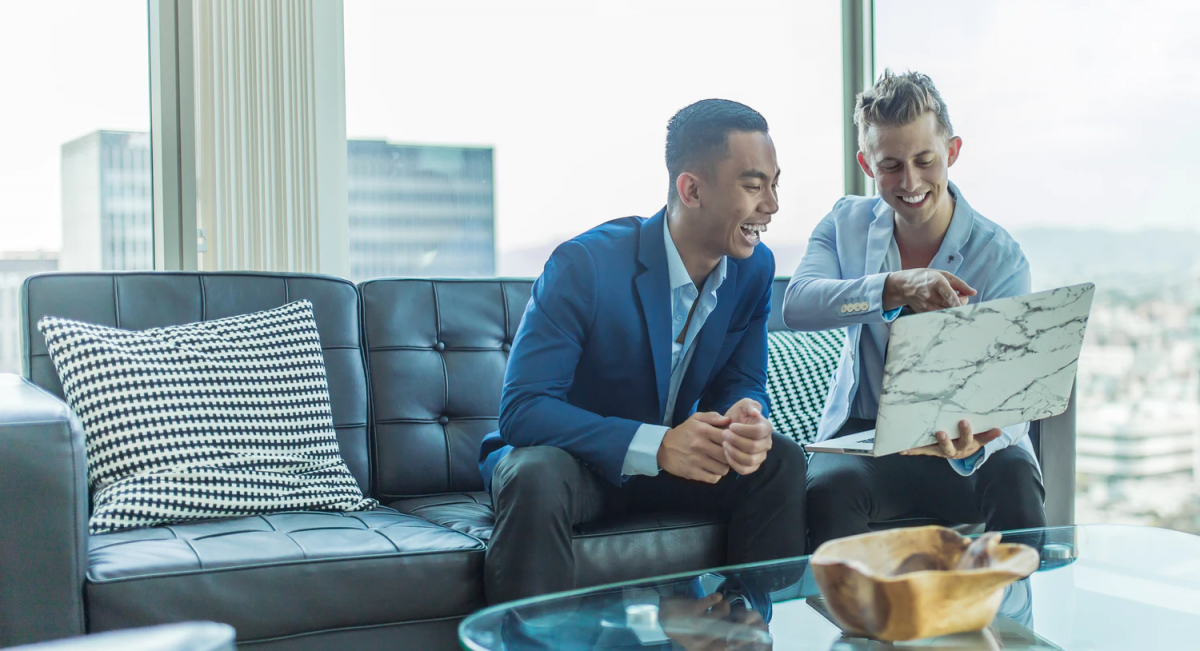 Estate Planning and Preparing Tax and Trust Returns
I am currently taking courses towards a TEP Designation (Trust and Estate Practitioner). This is a two year, specialized course of study that adds to my ability to help clients with estate planning and administration.
Why a TEP designation?
With our aging population, an estimated $750 billion dollars is projected to be inherited by Canadians over the next ten years, in what financial analysts are calling "the largest intergenerational wealth transfer in Canadian history".
How can a TEP designation help you?
There are many factors to consider when planning your estate. Much of what most accountants help with is risk planning, tax planning and preparation. However, I also recognize there are many personal and emotional issues surrounding this subject, too.
Whether you have a simple estate, or a complex plan involving businesses, properties and trusts, I can help with discussing alternatives and strategies that you can use to pay less in tax, or to help provide for that child you are concerned will spend all of their inheritance immediately. I am also a good resource for your Executor in assisting with government paperwork and other things that need to be completed.
Estate planning with blended families
With blended families becoming more common, there can be an added complexity to most people's plans. Family law does not always work the way people expect, and sometimes the consequences/results after someone passes away are not what we think they would have expected to have happen. For example, we have seen cases where a spouse that lived common-law for twenty years lost their house because their deceased partner didn't bother to get divorced from his first spouse (who ended up with everything).
With proper planning and advice, your assets and expectations are more likely to follow what you want to have happen after your passing.  At the very least, everyone should have a will. This is especially true for parents with minor children, so that there is a plan in place for the care of the children. Your lawyer will also help in drafting financial and medical powers of attorney. These are important documents in ensuring you have a clear plan in place should you ever become incapacitated and can keep the government from taking over and making decisions for you.
I can work as a team with your lawyer and financial planner to help ensure your plan is in place. This can help make things easier for your loved ones during an already difficult time for them.